We are excited to welcome you to our marketing center! This simple welcome guide will help you to get started as fast as possible. Ready to accelerate demand for your Salesforce business? Follow these five simple steps now.
Step 1 - Login
After you have registered and we sent you your welcome email, you can begin using the Partner Demand Center.
Login here
Login to salesforce
Need more help? Click here
Step 2 - Introduce yourself to the Partner Demand Center (PDC)
The PDC is the program's homepage. Salesforce updates it frequently and it includes useful information on new campaigns and marketing activities.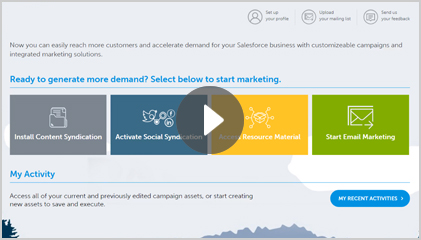 Need more help? Click here
Step 3 - Setup your account
Assets in the Demand center are designed to be co-branded with your information. To better do that you will need to update your company information at this phase.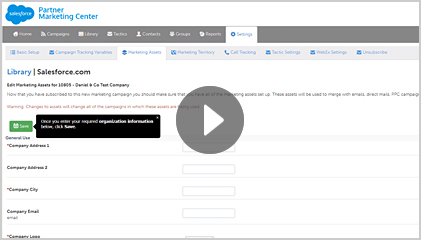 Need more help? Click here
Step 4 - Upload your mailing list
If you plan on executing marketing assets from the platform you first need to upload your customer and prospect list. The import process takes a few moments and includes a step by step tutorial/wizard. As a reminder, all of your data is secured and not shared with us - read our privacy policy for more information.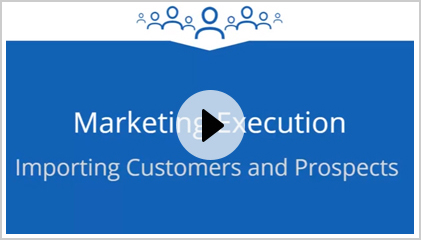 Need more help? Click here
Step 5 - Choose pre-made campaigns from your vendors and start customizing
After you have setup your account and uploaded your mailing list you can begin marketing to your customers and prospects. Simply choose any campaign from our large library and send it to your customers with your logo and information.
Need more help? Click here
Learn how to measure the success of your campaigns
Lead Management
View and update leads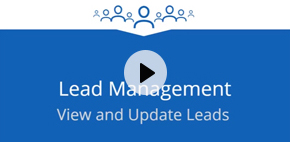 Converting leads to opportunities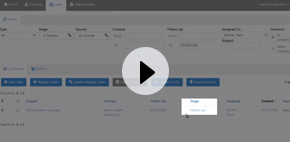 Manually Creating Leads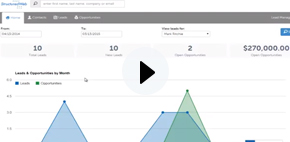 Need more help? Click here
Email us help@salesforcepmc.com